Through the Family and Faith program, parents – as the first educators of their children – are invited into a deeper and more intimate relationship with the person of Jesus Christ.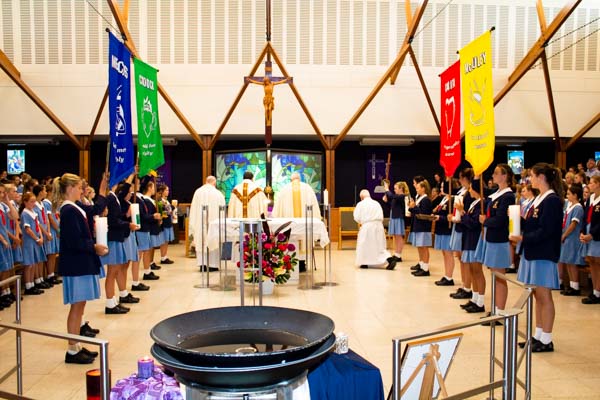 From the first opening Mass at the parish church where we celebrate our upcoming year in prayer, our receiving of the ashes on Ash Wednesday marking the commencement of Lent, our experiences of the Sacraments, our outreach activities both locally and more widespread through Mercy works, and our college celebration of Mercy day we aim to bring both family, parish and faith together in all that we do.
Our Lady of Mercy Catholic College Burraneer strives, through our Family Educator, to build the relationship between church and school in supporting the family as the primary educators of their children.